Pick your theme
Choose from three curated themes, designed exclusively for events by our incredible floral designers.
Plan your pieces
Select any number of arrangements – from dozens of tables and bartops to a single centerpiece.
Get an instant quote
No waiting. No phone calls. Just a price estimate on the spot so you can start making decisions.
Dining Centerpiece
Bud Vase
Bar Arrangement
Bar Arrangement
Cocktail Table Arrangement
We're built to deliver.
Our robust supply chain keeps the flowers coming, providing our expert team of floral designers with the freshest flowers.
Meet the Team
Mike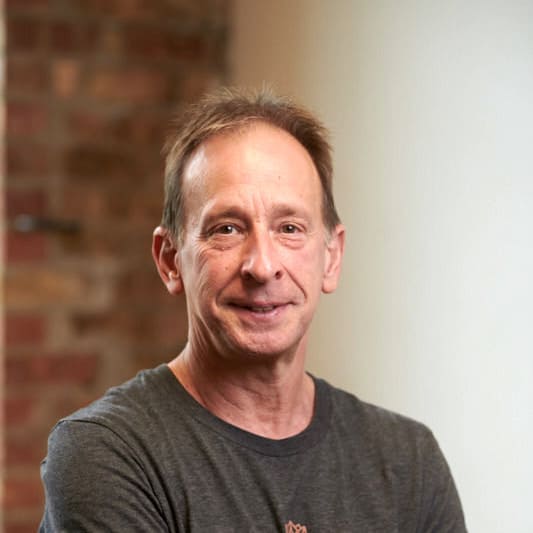 Mark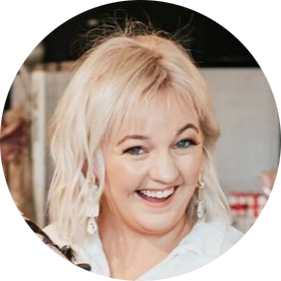 Tricia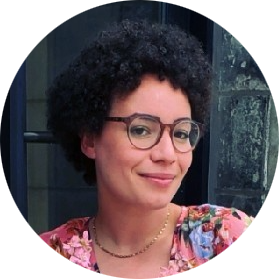 Bethany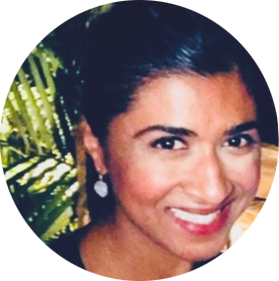 Kristal
"Working with Mike and his team at Flowers for Dream is always a creative and seamless process. They take an idea and turn it into our vision with beautiful florals and theme focus accents. Our event's would not be the same without their artistic approach to the decor."
Melissa - The Proper Group
"Empowered Nonprofits loves partnering with Flowers for Dreams. As a partner to many nonprofit organizations, it's important that we have partners we know will help us make our clients' fundraising event dreams a reality. These gorgeous rainbow centerpieces were done for the 2022 Kesem Chicago Gala - Flowers for Dreams always brings our visions to life!"
Ilissa Berz - Empowered Non-Profits
"Working with Flowers for Dreams was a great experience. The florals provided were some of the best we've ever had for this event."
Debbie Purcell - Make-a-Wish Illinois
"Mike and his team provide amazing customer service to provide unique, individualized, and quality floral decor across any budget and event type. Additionally, it is great to work with a local company that engages local farmers and gives back to local charities."
Audra Schuler - DePaul University
"Unexpected blooms and thoughtful floral designs that go above and beyond our expectations. Beautiful and unique – Flowers for Dreams fits our event perfectly."
Jodi Schomaker - Discovery World