Pick your theme
Choose from three curated themes, designed exclusively for events by our incredible floral designers.
Plan your pieces
Select any number of arrangements – from dozens of tables and bartops to a single centerpiece.
Get an instant quote
No waiting. No phone calls. Just a price estimate on the spot so you can start making decisions.
Dining Centerpiece
Bud Vase
Bar Arrangement
Bar Arrangement
Cocktail Table Arrangement
Your special occasion is special to us, too.
Our team of experienced floral designers never tire of celebrations.
Meet the Team
Mike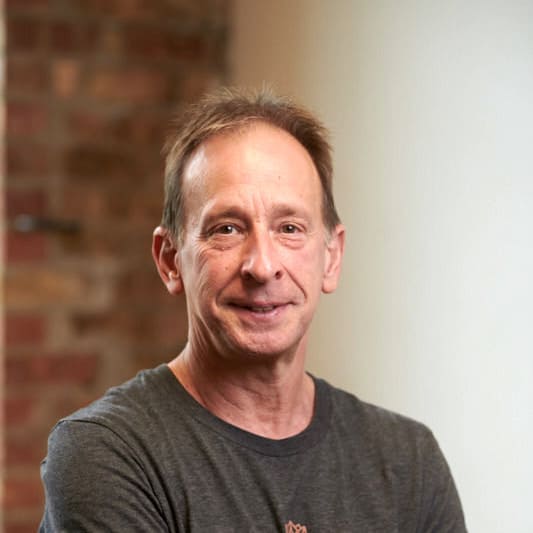 Mark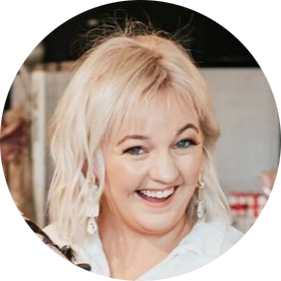 Tricia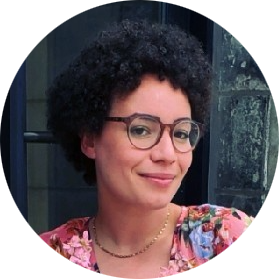 Bethany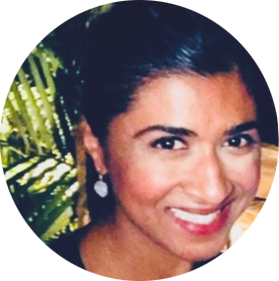 Kristal
Mother's Day Brunch
"Working with Mike and his team at Flowers for Dream is always a creative and seamless process. They take an idea and turn it into our vision with beautiful florals and theme focus accents. Our event's would not be the same without their artistic approach to the decor."
Melissa G. -